Special Astrology Services
?
Special Astrology Reports
Our Remedial Services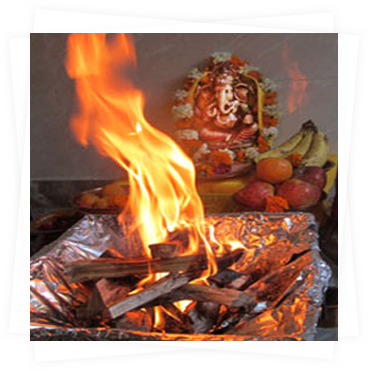 In our life we come across different types of situations. Some are good and some cause great problems. We often experience sufferings, face problems, fight with them and ultimately seek sense of fulfilment. The course of life is determined by the effects of the stars, their combinations, yogas in horoscope etc. Vedic astrology apart from helping predict the future also helps by suggesting various Vedic remedies which helps a person to reduce the malefic effects and increase the positive effects. By making use of the Vedic remedies one gets the strength and finds ways to overcome the difficult situations in life. Vedic remedies are also helpful to people who are in no difficulties as they get to know the right remedies to multiply the positive effects of the horoscope. Vedic remedies are of various types and each one has their own significance.